First things first... I am totally stoked about getting my nails done today... because I have THREE (yes thats 3) broken nails... all happening yesterday... not such a great day. I'm so embarrassed to even look down at my own typing fingers. lol.
Secondly... I just saw this...
The lovely and most talented
Kat (isn't she a cutie pie!! just adore her)
has opened up her own shop...
I am so totally excited for her!! She has the cutest stuff ever! You must go check her out!!
Friday also means the last day of work... which is super lovely. But also, I get to do whatever I want tonight... it's the Last Friday of the month... so boys poker night... aka... mama's night in (yes, that is how big of a dork i am... i enjoy my alone time at home. lol)
So, I'm thinkin' about watching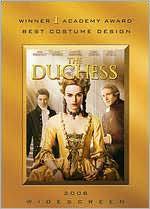 and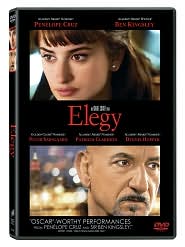 and maybe even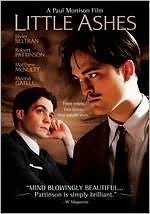 ....can you say YAY for Movie Night!! lol...