- i spent the weekend with my five favorite kiddos (my two and my sisters three)
- the hubs went pig hunting thursday but came home early on saturday because he got rained out. he was NOT a happy camper. lol.
- i got most of the laundry done
- i made blueberry muffins from scratch
- i made cupcakes with green and blue frosting
- i began to read
this
book (and am less than 100 pages away from finishing)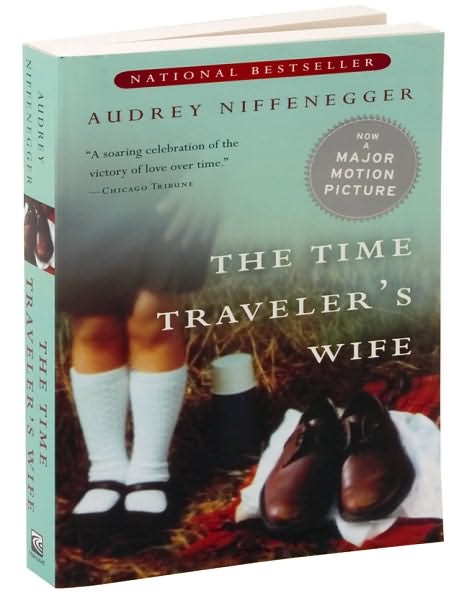 - i watched
this
movie (it was okay. not my fav five. just being honest)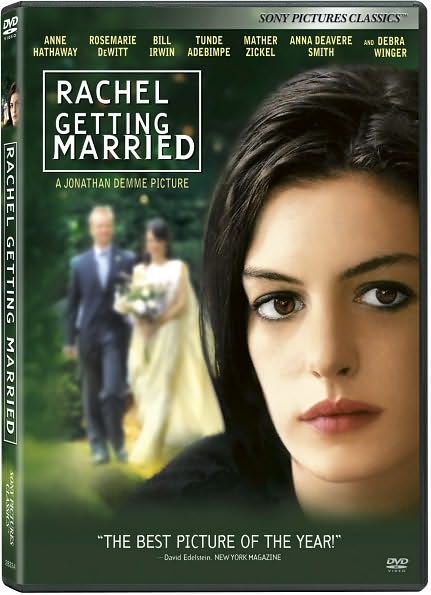 - also watched
this
movie with my sister (i haven't spent much time with her, and i really, really enjoyed it! thank you Lisa!!)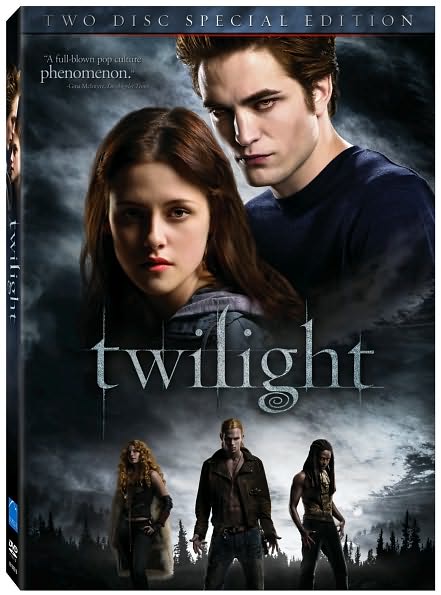 - we tried to watch
this
movie (since my son and nephew just finished the book) but BOTH copies from the library were scratched-to-shiz so I'm gonna go out and buy it today so that we can all watch it tonight... it was a real bummer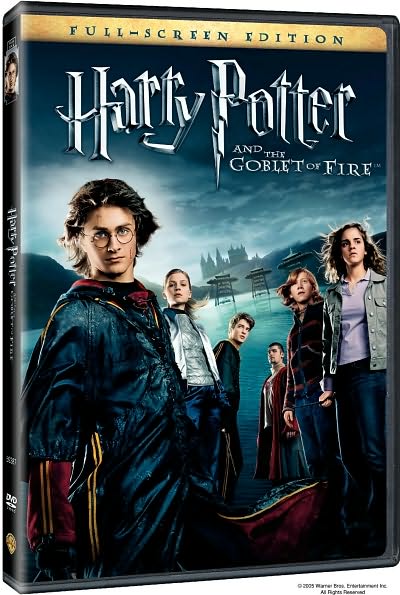 - i rented
this
movie from the library. and i can't *wait to watch it later today or tomorrow
- saturday night my throat was sore. my sinus area was itchy.
- sunday i woke up sick. stuffy. body aches. swollen glands.
- sunday night nyquil put me to bed at about 8pm.
- i woke up today (monday) late. got to work barely on time. my ears are buzzing and stuffed. i hope i make it til 2pm at least.
- i don't feel good. whaaa. (fingers crossed for tomorrow).
xoxo