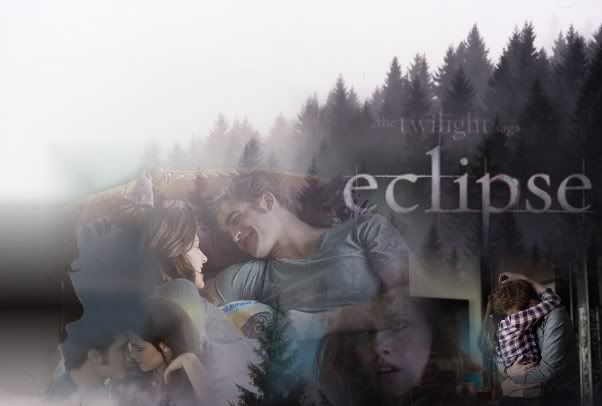 I suppose if you look at the evidence...
- I purchased presale tickets for the midnight showing
- I then purchased Trilogy tickets
- I will be seated for 7 HOURS watching each movie back to back
- I will most certainly see Eclipse more than once this week
Yep. I'm suuuper dorky and suuuuper excited for tonight!! Now where'd I put my Red Bull...