it seems like people who live in (Southern) California are trying to get out, and everyone else is trying to get in. I grew up in SoCal and I can see the 'glint and glamor' it has... LA is one of the most famous cities in the world.
See the second tallest building on the right... that's the original First Interstate (now Wells Fargo) building. My Mom worked there... at the top. She left that business-woman life to stay home with my sister and I. It wasn't until I had a career and children that I realized what a huge sacarafice that was for her.
You've got Hollywood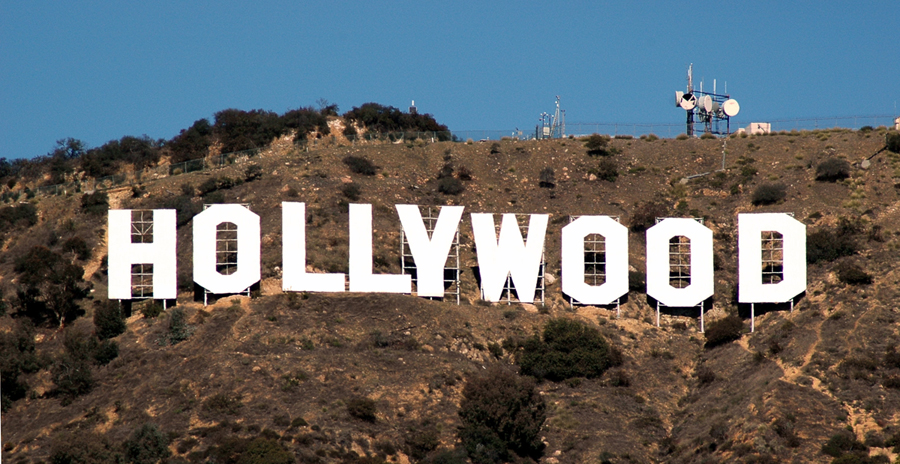 with Hollywood Blvd (the Stars)
and Mann's Chinese Theater
You've got Beverly Hills
with Rodeo Drive
and the Beverly Hills Hotel
You've got the beach cities...
like Huntington Beach
and Malibu
You've got Palm Springs
and Big Bear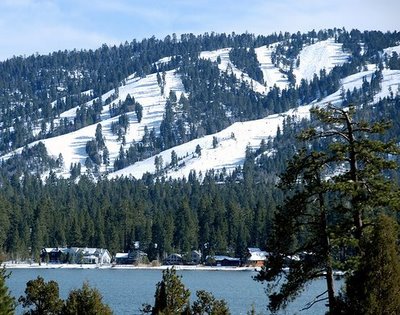 and there is always Buena Park...
with Knotts Berry Farm
and Medieval Times
and Movieland Wax Museum
and last but certainly not least Anaheim...
with Angels Stadium right off the 57 fwy
and of course...
Disneyland
How about my SoCal home... Chino!
yep... cows and prisons. lol
I miss living in SoCal... but thankfully its not too far that I can't visit... and I do... often.
Wanna come with???
hehe
Happy Good Friday!