I think I've died and gone to shoe heaven!
I don't know how... exactly... I ended up at the
Jimmy Choo
website (it might have something to do with the ever-so-addicting
Polyvore
)...
anywho...
I went to search one little pair of cute shoes and WHAM!
I got sucked right in! Yep, mouth open, drooling on my desk, ready to max the cc. lol
I don't know what it is... about shoes... for me...
it's like a guilty pleasure, a dream and a reality, a wish and a want...
I love and lust after shoes... cute shoes... is that a bad thing?? hehe
Check out these celeb shoe closets (my dream... their reality)...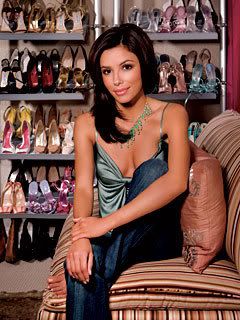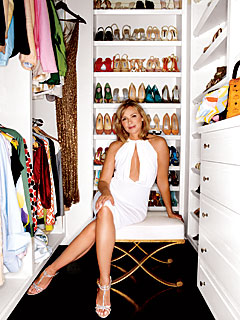 And some great 'shoe'-inspired movies...
So what's your guilty pleasure??