Preeeeetty much in love with the new
BHLDN
line of wedding wear! Um, yes please and yes please and can I add a gimme gimme to that! Seriously people! My dreams have come true in the form of wedding wear!
Go HERE
to read the Serenity Prayer... I love this!
Super cute, super easy Heartstring Magic Wands found at
Dear Lizzy
.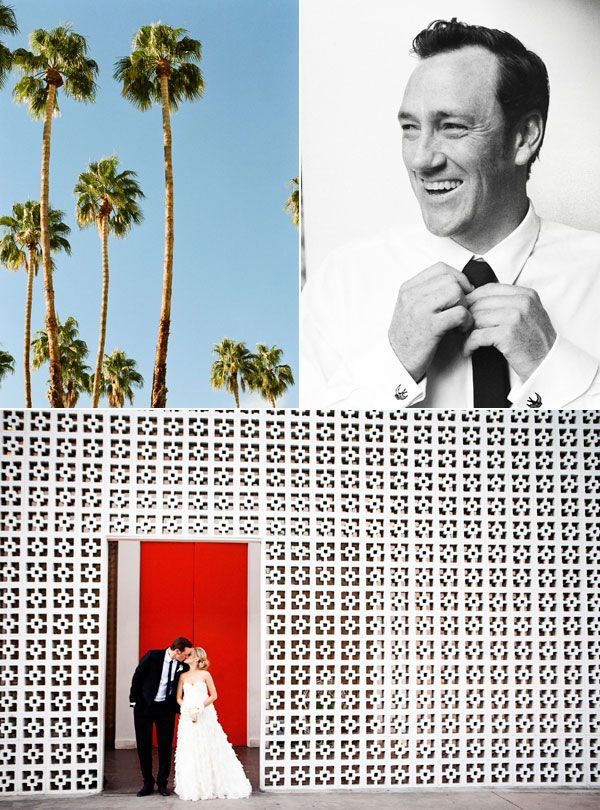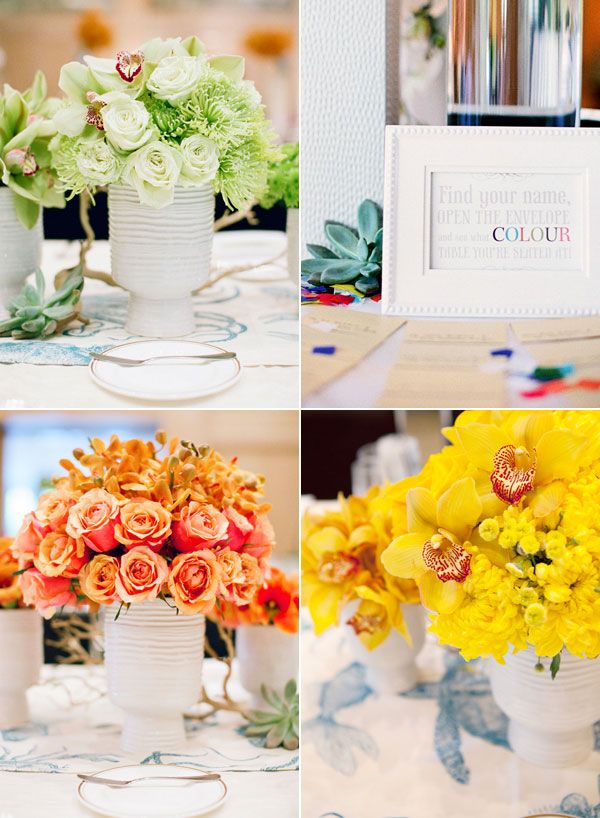 Another beautiful Mid-Cen Mod wedding in Palm Springs. I just love the idea of a different color of flowers at every table! (
found at Snippet and Ink blog
)