After my amazing Gentle Yoga class friday night, Jess came over and we had a mini-party planning committee meeting (for my birthday). Then we grabbed a glass of wine and watched
The Runaways
Good chick flick. Better than I expected.
Saturday was laundry day. I got 80% done. I was more into enjoying the semi-gloomy day by laying in bed watching movies. I watched
The Lake House
The Way We Were
The Holiday
Love With The Proper Stranger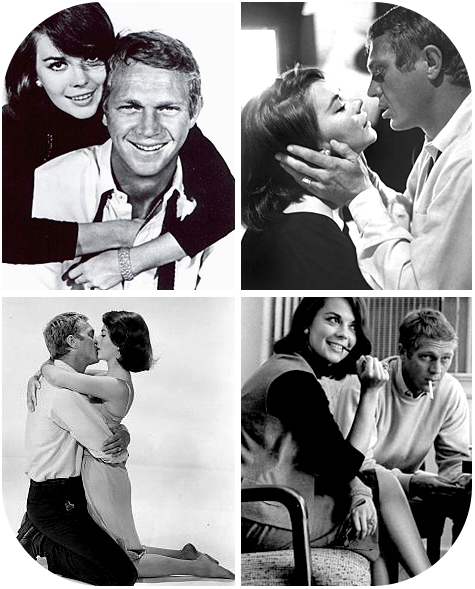 Something The Lord Made
Across The Universe
Yes, I was a big cry-baby. No big deal.
Can I just say that
Across The Universe
newly inspired me, got my creative mojo flowing. Not going to share my new 'art' (if thats what you want to call it) because it's actually become really personal. But.... I will say that if you have not seen this movie, watch it! Long live
The Beatles
! I could listen to them all day every day! Love them! Love them even more during this movie!
Sunday I woke up early (well, the babes woke me) and went to
another
yoga class. Great way to start my day! Then we packed up and headed out for a family bbq with our good friends, the Hagadorns. Had some yummy smoked brisket, ribs, potato casserole, and (drumroll) pink macaroons! Sorry, no pics of the little cuties, they got eaten up pretty quickly. But no worries, I plan on making more. They were so cute!! And I Love Pink! hehe
Well, we are back to Monday. And I am drained (must be the weather, gloomy monsoon season).
Got Zumba class tonight! Yay for shakin' it Shakira-style!
Oh, and has anyone seen this video
Christina Aguilera - You Lost Me
Woke up to it this morning, and I cried about it! Yikes! I'm becoming quite the crybaby. Better stiffen up that lower lip! lol
Have a lovely Monday BlogLand!!